Choose
your Options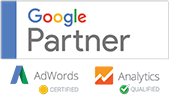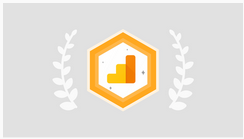 The Google Analytics Individual Qualification covers basic and advanced Google Analytics concepts. This includes: planning and principles; implementation and data collection; configuration and administration; conversion and attribution; and reports, metrics, and dimensions.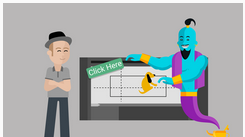 Google Web Designer makes it easy for beginners to build engaging creatives while offering time-saving coding features for advanced developers. Take all the courses, pass the Assessment, and earn an Achievement to display on your profile.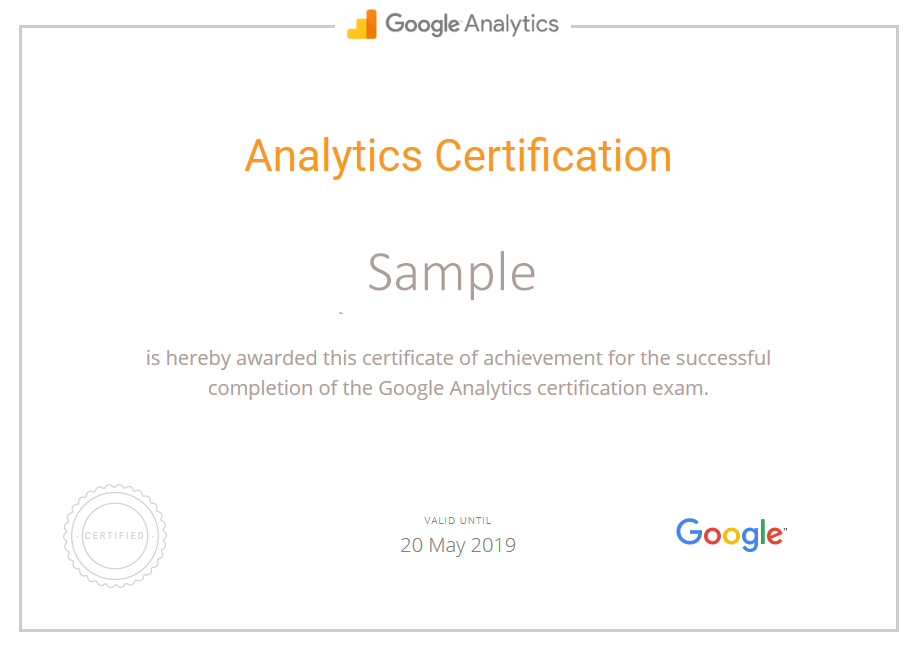 Did not find your answer?
Just call at
(+91)-7084 185 185

for emergency service