BootCamp Training
From Insights to Experimentation, leading to Implementation, and extending to Innovation – is Boot Camp Training at WebGanges Edutech all about. It's an excellent start-up for learning new technologies in comprehensive and structured way facilitating time intensive accelerated learning.
---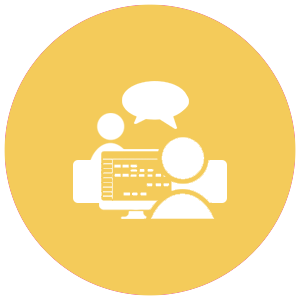 Two-Way Communication
You will invest more time in continuity in learning the key concepts and understanding its implementation process and effects from the real-life scenarios. The instructions expertise, open discussion, and doubts clarification, make you sure about the clarity of the concepts.
---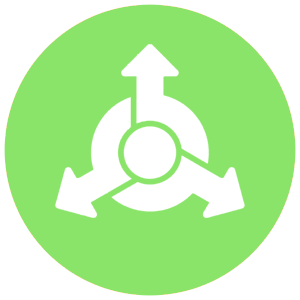 Streamlined Career Path
Covering the depth and breadth of the selected technologies under zero-distraction environment improves your chances of attaining the streamlined career path. The acquisition of skills in shortening time takes you near your goal fastly.
---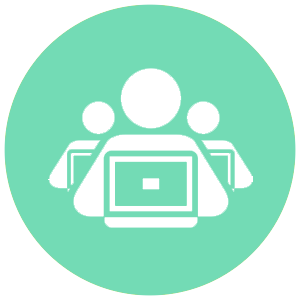 Prepare for Certification Exams
Can combine few relevant courses for defining a clear channel. This successfully helps in better understanding of underlying concepts and achieving the eligibility criteria. WebGanges Edutech also provides mock tests with in-depth analysis that defines your areas of improvement.
---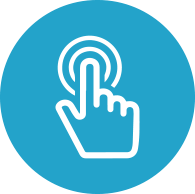 Hands-on Training
We lay emphasis on significant hands-on lab exercise, a mandatory component for all the courses. During the instructor-led lab exercises you will get help where ever you stuck and will also receive alternative feasible solutions that you might not have thought of.
---
Packed Schedule
Your training session starts, in bright and early morning, around 9:30 am and run till 5:30 p.m. including snacks and a lunch break on us. Practical exercises are part of this productive training sessions.